passionate about ethical values
Professional, Experienced, Independent Ethical Investment Advice
We are Ethical Independent Financial Advisors, Kathy Booth and Nick Abbott, who have specialised in providing ethical financial advice to clients for over 15 years. Jointly we have over 70 years' experience in the financial services industry and as we are independent, we have access to all products and investments in the UK financial services market.
Our company is based in South Manchester and we advise clients across the UK and overseas.
We are authorised by the Financial Conduct Authority to advise on all areas of financial planning.
We advise: Private Individuals – Businesses – Faith Groups – Charities – Trusts
We work with: Investment Managers – Stock-brokers – Solicitors – Accountants
Why you should choose Abbott & Booth Ethical Financial Planning:
We offer a personal and bespoke ethical financial planning

 

service, providing professional tailored advice
We have a wealth of knowledge and experience of the UK financial services and ethical investment market
We consider honesty and integrity to be the cornerstone of our service to you
We deliver what we promise with clear and transparent charges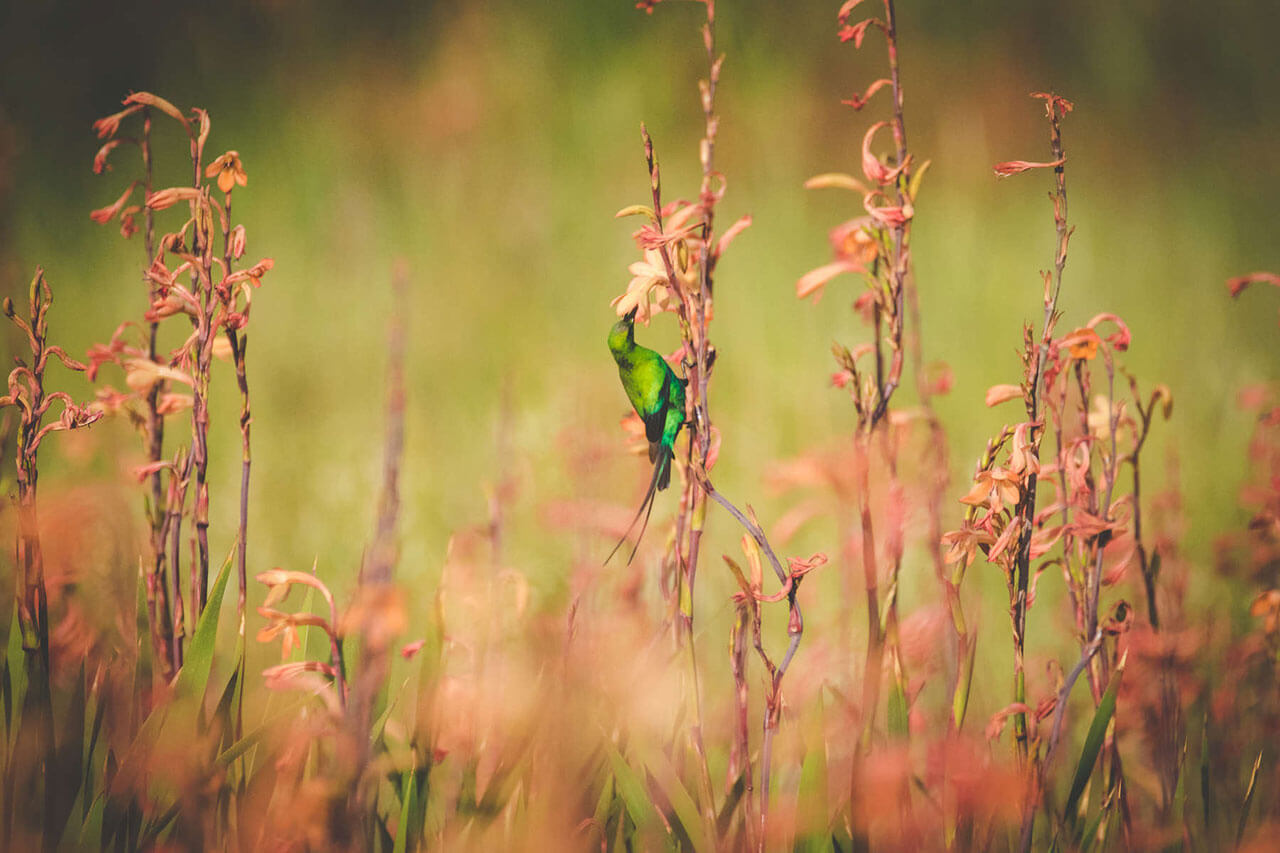 Why are more and more people choosing to invest ethically?
More people than ever before, are seeking ethical financial and investment advice because they are concerned about where their money is invested.
Investing ethically should not be considered the charitable option, there is no need to compromise your investment returns for your principles. By investing ethically you will be investing in the most forward thinking companies that provide green goods, services and solutions to the UK and worldwide.  This is a growth area with more and more investment opportunities becoming available. Investment in these companies is profitable plus you will be making the difference needed to address many of the social and environmental problems that we are currently facing.
Still many people invest unknowingly in the arms and tobacco industries and many are unaware of the social and environmental problems that are caused by some of the companies where their pension funds and savings are invested.
Whether you are buying your first home, saving for future events or planning for your retirement and beyond – Please contact us to see how we can help you to plan your finances in an ethical way.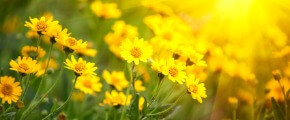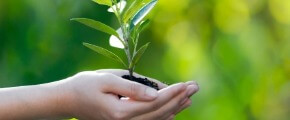 Abbott & Booth Ethical Financial Planning is a trading style of BFS Handforth Limited who is authorised and regulated by the Financial Conduct Authority.  The value of investments may go down as well as up and you may not get back the full amount you invested.  Past performance should not be taken as a guide to future performance.
Your home may be repossessed if you do not keep up the payments on your mortgage.
You can either contact us by telephone or by completing the contact form below for our free initial consultation or for general enquiries.
See how we can be of help to you or your business